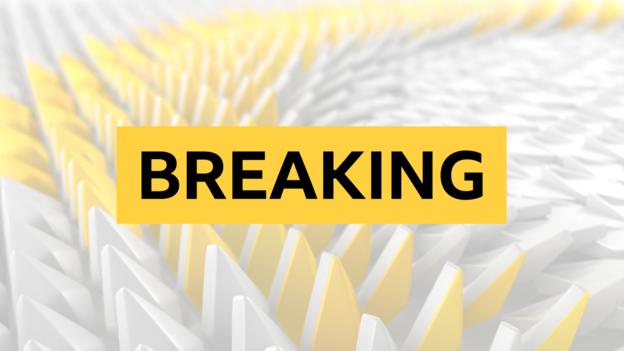 Steve Brown has resigned as chief executive of the Rugby Football Union, after a little over a year in the role.
Brown succeeded Ian Ritchie in September 2017, but has announced he will leave the role at the end of the year.
Director of professional rugby Nigel Melville will be interim CEO until a replacement for Brown is appointed.
"I'm sad to leave, but the Union is in good shape, with an excellent leadership team in place," Brown said.
"This has been a very difficult decision for me to make, and I informed the board earlier this week that the time is right for me to step down and take some time out."
After joining the RFU in 2011, Brown was promoted to chief executive after working as chief financial officer and managing director of the World Cup in 2015.
One of his first big decisions was to hand a contract extension to England boss Eddie Jones, which coincided with the teams poor run of form, while the RFU's finances have come under heavy scrutiny, with more than 60 members of staff made redundant, and cuts at grassroots level.
Brown has remained a popular and approachable figure, with RFU chairman Andy Cosslett calling it a "sad day" for the union.
He added: "Steve's tireless work ethic and selfless attitude has won him the respect of all who know him and the game will be extremely sad to see him go.
"He is a good man and a good friend to many of us. He leaves with our very best wishes and our sincere thanks."